Chatsford is one of New Zealand's best appointed lifestyle communities.
Our residents enjoy their retirement in lush surroundings with independence and privacy. Our inclusive community provides you with endless opportunities for friendships, fun, and a wide range of activities.
View our facilities
About Chatsford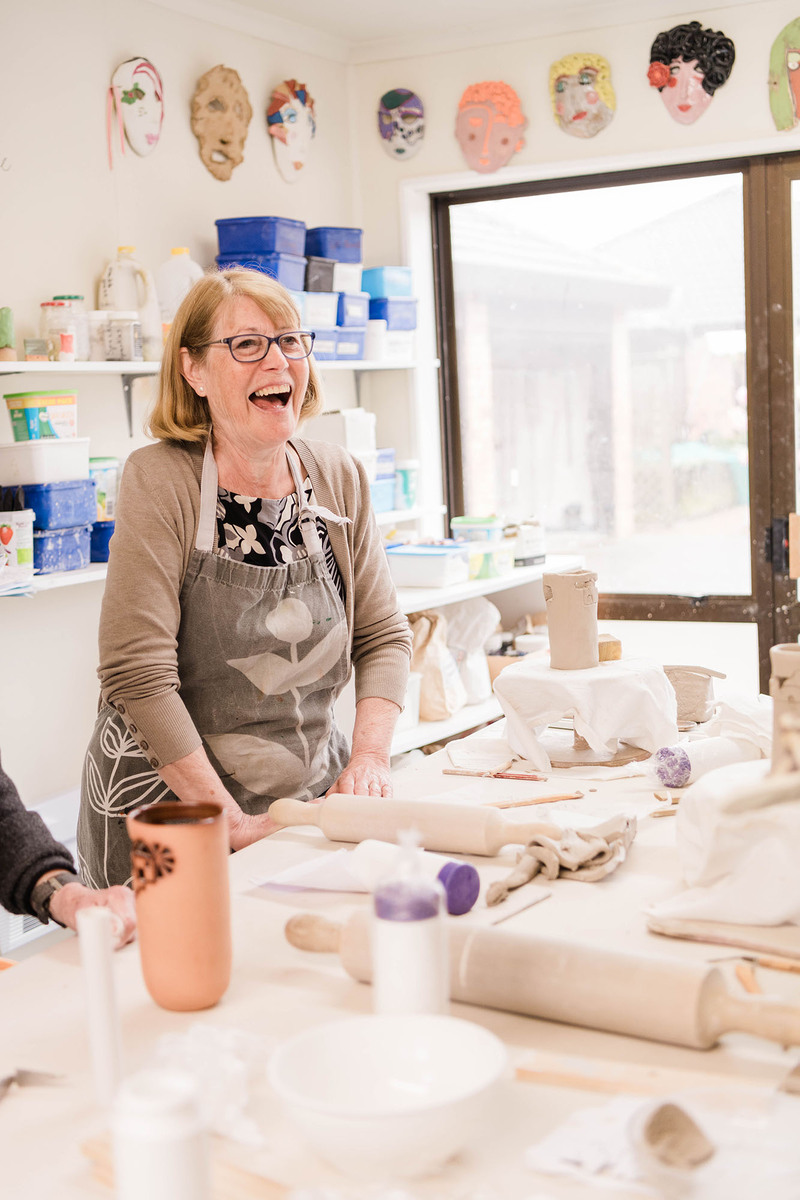 At Chatsford, we encourage you to do as much or as little as you like
At Chatsford we offer you a wide range of activities, including happy hours, movie nights, walking tours, quiz afternoons, and many musical groups. You can find out more about our activities by clicking here.

The amenities available to you as a resident of Chatsford include a 20-meter indoor heated pool, full-size bowling green, mini golf course, and fully equipped gymnasium with spa and sauna.

Exploring our immaculately maintained gardens will offer you numerous opportunities to find a peaceful spot to relax, catch a game of pétanque or entertain friends in the communal BBQ area. Our gardens surround well-appointed homes and apartments, many of which have an outlook of the striking semi-rural landscape. The grounds provide a restful tranquillity, with pleasant walkways amidst carefully tended plantings. Residents can choose to maintain their own gardens or you can take advantage of Chatsford's friendly gardening team.

Many of our 320 residents say that from the time they first entered the spacious grounds, they knew Chatsford was a special place, friendly, warm, and welcoming. They immediately knew that this was the place they would be proud to call home. Chatsford's residents are perfectly situated to enjoy many cultural and rural lifestyle benefits, located within easy access to Mosgiel, and a comfortable 15-minute commute to Dunedin city. Chatsford is a registered retirement village as defined by the Retirement Villages Act 2003 and an accredited member of the New Zealand Retirement Villages Association.
Frequently asked questions

Who can become a resident of Chatsford?
At least one resident occupying a townhouse must be 55 years of age or more. Residents are expected to be able to care for themselves independently.

It is important that the type of residence you choose is appropriate for your requirements. To help us assist you in choosing your new home, we may require that your doctor provides a declaration affirming that you have selected the accommodation most suitable for you.

Can I have visitors to stay?
Most certainly. Your friends and family are welcome to visit for short periods. If your guest(s) will be staying for more than four weeks in any 12 month period, we request that you obtain approval from management.

Your guests may use Chatsford's common facilities provided you accompany them, and they do not disturb the privacy and enjoyment of other residents. If you wish, you can arrange to have a meal with your guests in the dining room. Naturally, advanced notice is requested.

Can I bring a pet?
Many residents have pets, we have several cats and a few small dogs in residence. However, pets are an individual choice; one person's special moggy or pooch can be quite stressful for someone else.

Therefore, it is in everyone's interest that management have control over the introduction of pets into Chatsford. Residents must obtain written approval from management before bringing a pet into the community.

If one of us become unwell, can we go to the Rest Home?
Residents of Chatsford have priority access to Birchleigh Residential Care Centre. Please note, though, that any placement in a residential care facility is based on a Needs Assessment (carried out by Te Whatu Ora Southern) to determine the appropriate level of care. Please note that Birchleigh does typically have high occupancy levels, so it is not possible to guarantee immediate access.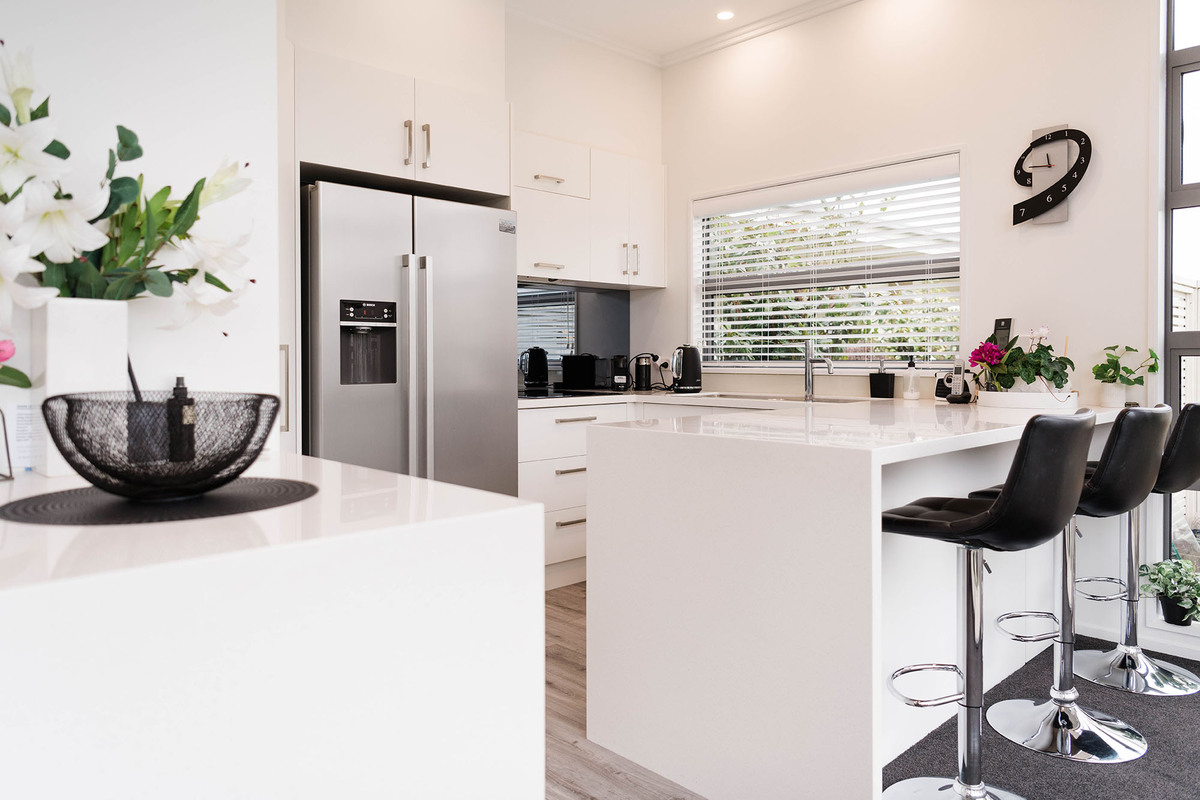 Contact
Contact
Contact
Contact
Contact
Contact
Contact
Contact
Contact
Contact
Contact
Contact
Contact
Contact
Contact
Contact
Contact
Contact
Contact
Contact
Located within easy access to Mosgiel, and a comfortable 15-minute commute to Dunedin city.