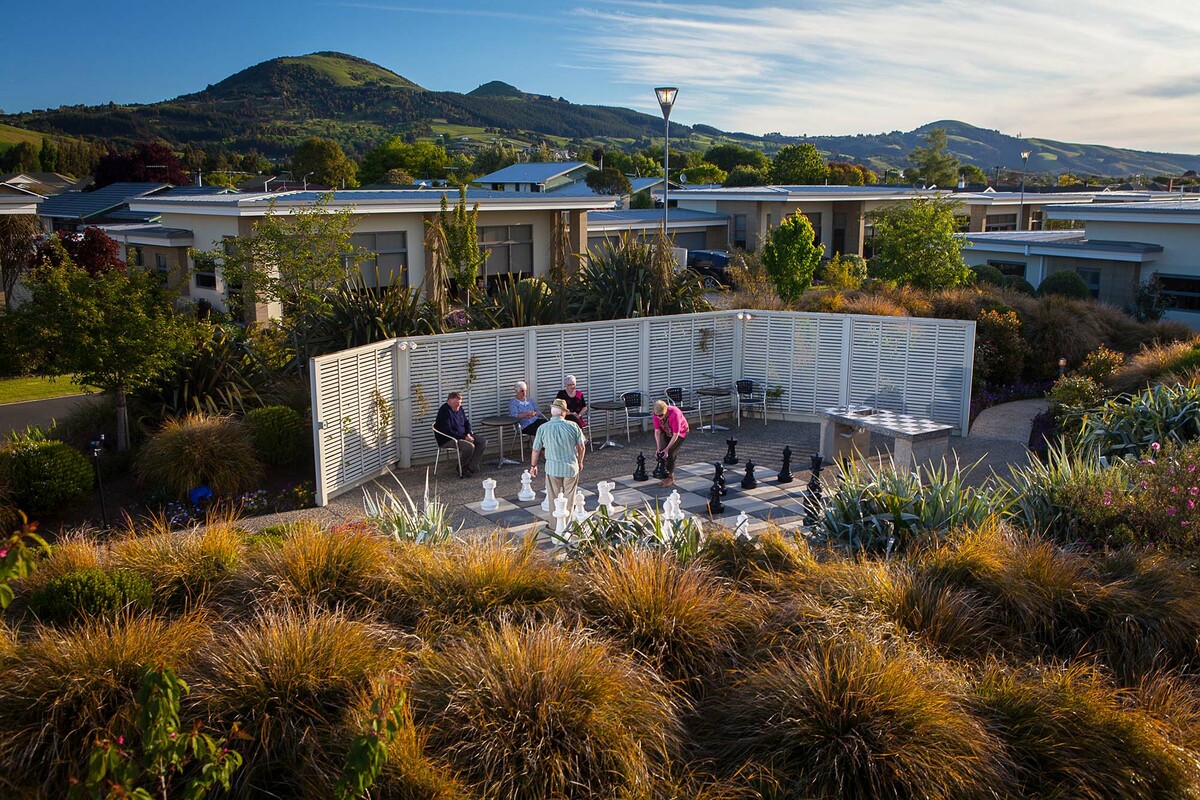 Activities & Amenities
The range of activities and leisure pursuits available are as interesting and diverse as the people that call Chatsford home, and you can become busy doing what you genuinely love doing.

Planned at least a month in advance, the activities calendar fills quickly offering plenty of choices of things to do, and people to do them with.
Activities & Facilities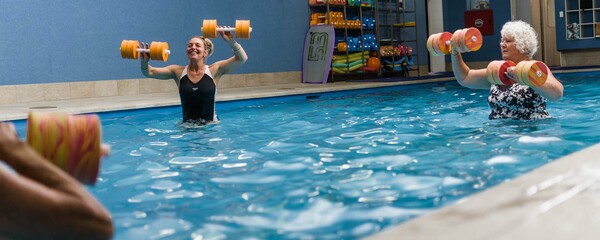 ACTIVITY
Aqua Fitness Classes
For those who enjoy an active lifestyle, regular Aqua fitness classes are held in the 20-meter indoor heated swimming pool.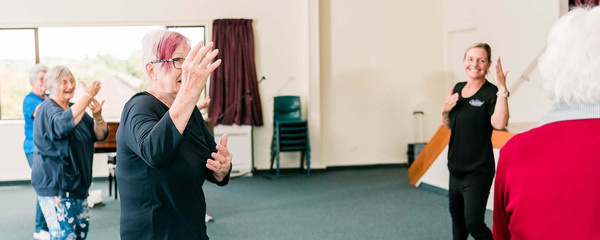 ACTIVITY
Tai Chi Classes
There are many popular exercises and Tai Chi classes that all focus on helping residents to maintain their muscle strength and tone.
FACILITY
Gym
For more serious workouts there is a well-equipped gym with a treadmill, exercycles, rowing machine, and weights.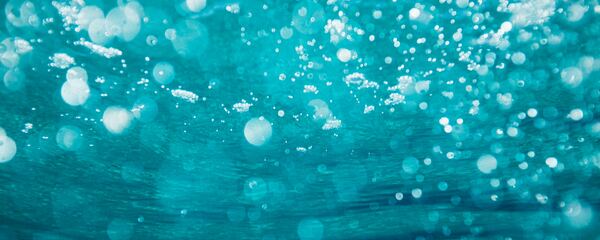 FACILITY
Spa Pool & Sauna
When you're finished with all that exercise you can get some welcome relief with a soothing soak in the spa pool or enjoy a relaxing sauna.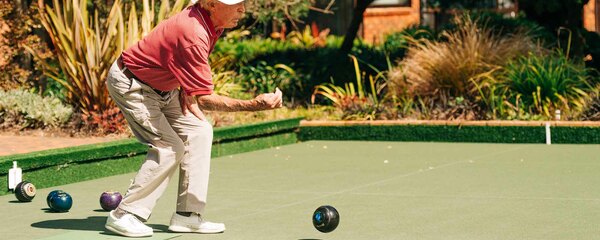 ACTIVITY
Indoor & Outdoor Bowls
Ever-popular indoor bowls have a raised bowling mat and are complemented by a 3-rink full-length outdoor bowling green for the more serious competitors.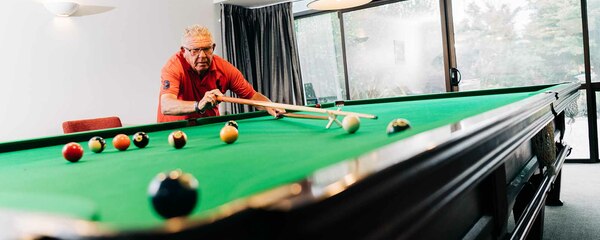 ACTIVITY
Billiards & Table Tennis
A full-sized billiard / snooker table and the table tennis table have proven to be the platform for many in-house competitions.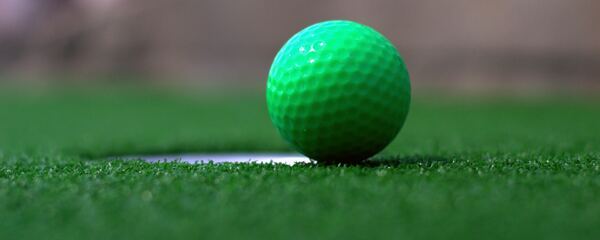 ACTIVITY
Mini Golf Course
Residents and their families can take advantage of the 9-hole mini-golf course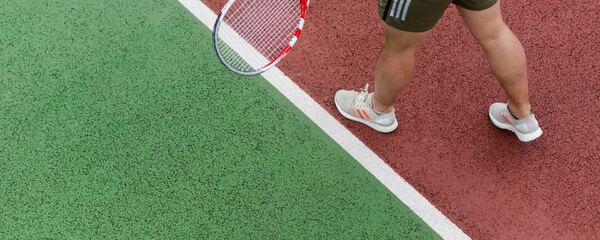 ACTIVITY
Tennis Court
Residents and their families can take advantage of the full-size tennis court.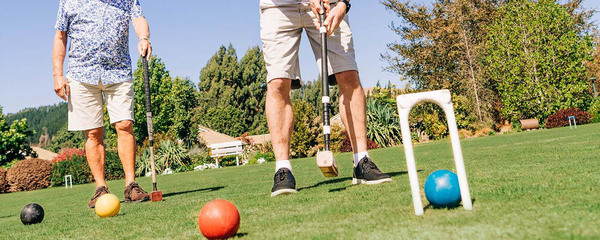 ACTIVITY
Croquet & Petanque
The croquet lawn and petanque rink also provide the perfect places for friendly (and sometimes competitive), get-togethers.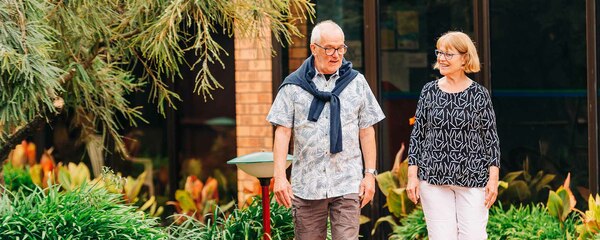 ACTIVITY
Social Walks
Each week a social walking group takes the courtesy coach to new and interesting destinations with walks that require varying degrees of fitness.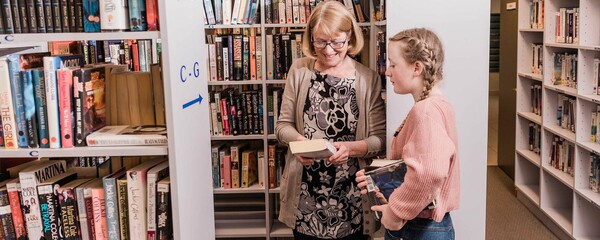 FACILITY
Library & Internet Suite
For the days that are not so temperate, the internet suite and library provide a restful haven. The library is well stocked with a wide variety of current books, challenging jigsaw puzzles, topical DVDs, Videos, and CDs.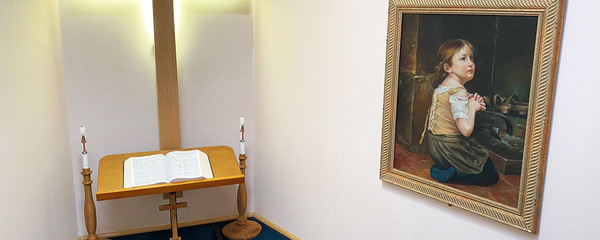 FACILITY
Chapel
Chatsford's private chapel provides the opportunity for some quiet reflective time.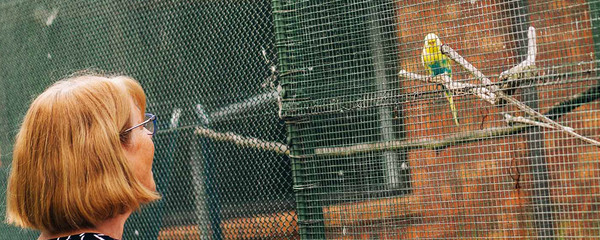 FACILITY
Aviary
Experience the beauty of nature at our outdoor aviary, where colorful birds and lush foliage create a peaceful retreat.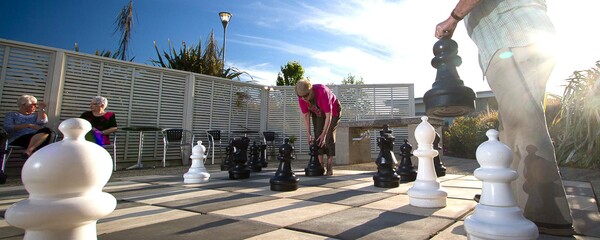 FACILITY
Outdoor Chess
Unleash your strategic prowess in the open air at our outdoor chess area, where your mind meets nature for a thrilling game.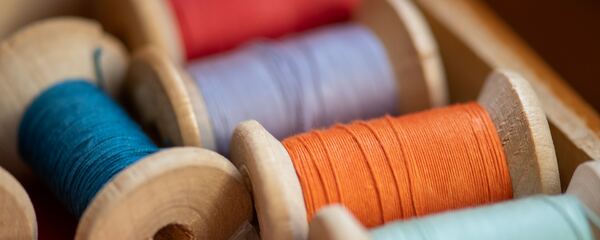 FACILITY
Hobby/Craft Room
The hobby/craft room is a magnet for the wealth of creative talent in the community. The craft group pursues activities ranging from patchwork and scrapbooking to cross stitch and tatting.
Groups and Services
Group
Travel Group
The travel group provides a popular platform for residents to share their travel photographs, anecdotes, and experiences with each other.
Service
Church Services
Chatsford's church services and mass, and regular choral group provide a welcome spiritual and musical focus.
Group
Musical Group
Musical groups help to keep resident's hearts singing. Ukulele, guitar, and banjo players are among the musicians who join forces at times.
Group
The University of the 3rd Age
Residents who seek mental stimulation are fulfilled by the challenges presented by The University of the 3rd Age which proves the adage that you are never too old to learn. The Mosgiel Branch of the University of the 3rd Age has a capped membership of 120 and regularly meets at Chatsford. 
Service
SeniorNet
SeniorNet are regular visitors to Chatsford, helping residents to keep up to date with any new technological challenges that come their way.
Contact
Contact
Contact
Contact
Contact
Contact
Contact
Contact
Contact
Contact
Contact
Contact
Contact
Contact
Contact
Contact
Contact
Contact
Contact
Contact
Located within easy access to Mosgiel, and a comfortable 15-minute commute to Dunedin city.