Our Homes
At Chatsford there are many lifestyle options to embrace, from state-of-the-art modern homes and charming established townhouses to perfectly appointed apartments. The enduring vision for Chatsford is to provide comfortable, well-designed and energy efficient homes that cater to a broad range of budgets and lifestyle choices.
Housing option
Townhouses
Townhouse options within Chatsford are designed to maximize sunlight, and most homes feature under-floor heating which creates an even and comfortable temperature throughout the home. Owners can choose which zones of their home they wish to heat.
Residents often comment how much they appreciate their home's superior choice of fixtures, and well-designed kitchens and bathrooms.
Considerations such as non-slip vinyl or tiles and ease of access to fixtures make everyday tasks a pleasure.
Sun-drenched conservatories provide a sociable haven and the perfect environment for indoor plants.
There are a variety of townhouse designs at Chatsford, including two-bedroom homes with a wide range of living space alternatives. For those who prefer a larger space, there are also several three-bedroom homes available.
Single or double garages with internal access are attached to most townhouses.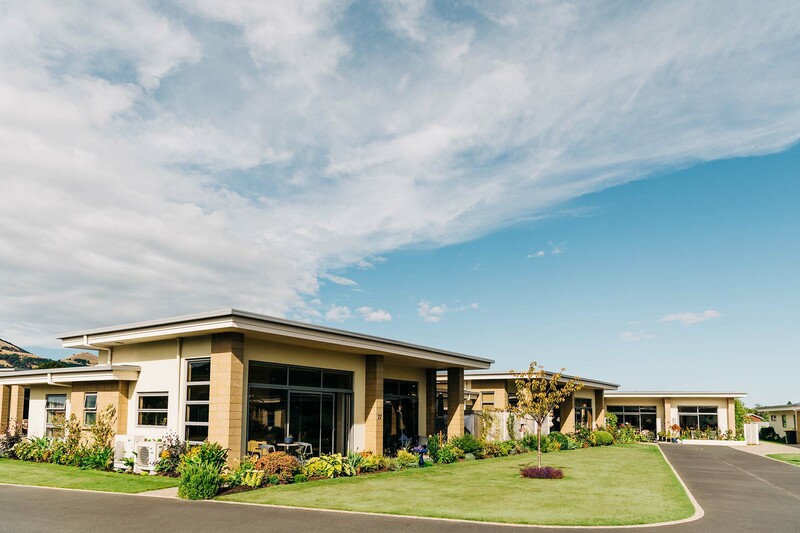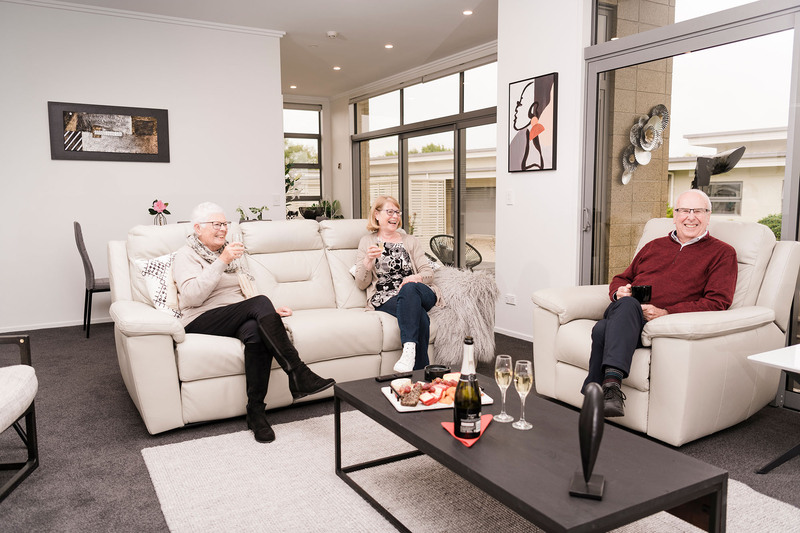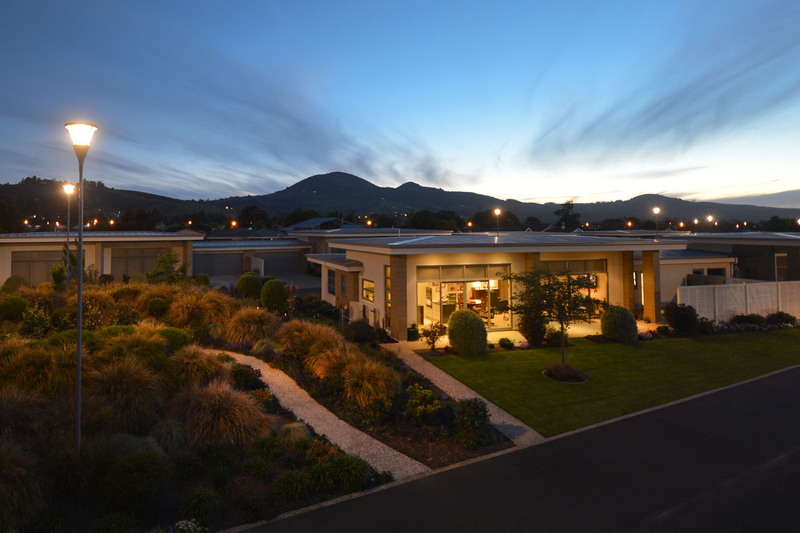 HOUSING OPTION
Apartments
Apartment living at Chatsford offers a relaxed lifestyle where convenience is a priority. Carefully and tastefully designed with warmth and comfort in mind, each apartment provides the perfect neutral palette for residents to transform with their own style and furnishings.

Apartment living offers the best of both worlds – residents can choose to be completely independent or use all or some of the optional and additional services that are available, either as required or on a regular basis. For further details, please refer to Living at Chatsford.

Residents come and go as they please knowing that their property will be well-maintained and secure. Those who live alone can relax with the reassurance they are surrounded by friendly neighbours and Chatsford staff who are always happy to help.

Apartments range in style from studios to spacious two-bedroom units. Our studio apartments and smaller one-bedroom apartments offer limited kitchen facilities, the two-bedroom apartments are fully self-contained and include a fully equipped kitchen, laundry, and bathroom. Each apartment wing has access to fully equipped laundry facilities.

Trips away can be undertaken without any worry of maintaining a garden or keeping a property secure and cared for. You can be reassured that at the end of a holiday, your home will be just as you left it.

Apartment living is supported by an excellent range of amenities close at hand. Residents quickly adapt to the ease of living in this exciting, convenient, and modern environment.