Services
One of the best things about living in the Chatsford community is the wealth of on-site services located within easy walking distance of all residents. There is no need to concern yourself with transport and parking when you can find what you need right on your doorstep.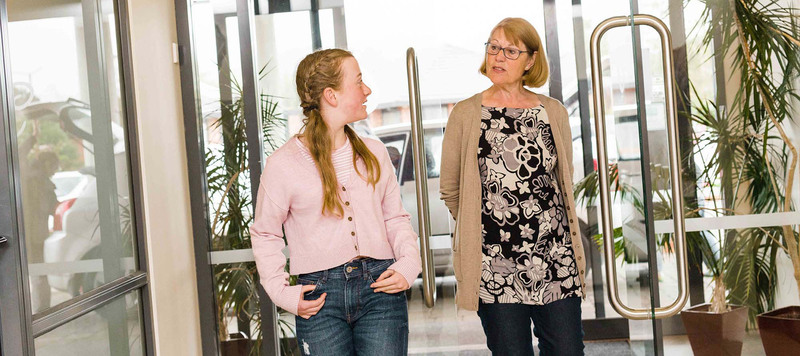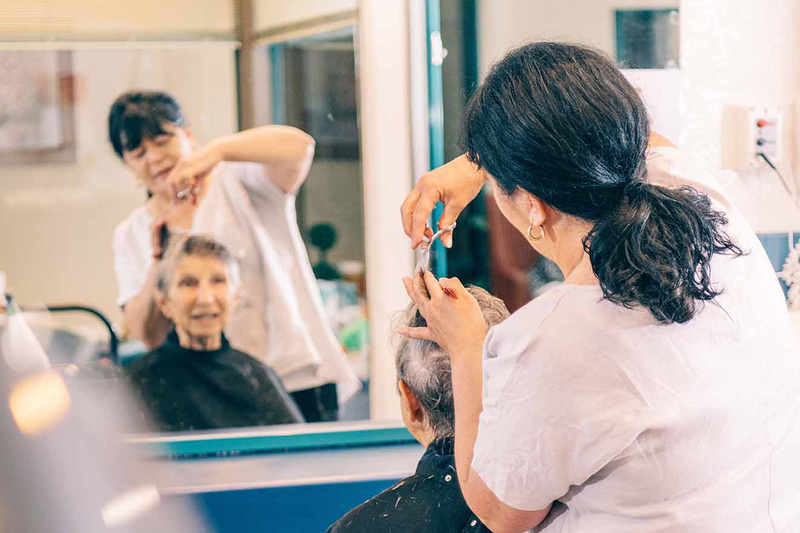 Service
Health and Beauty
Our on-site hairdresser is available four days a week from 9am to 4pm. This popular unisex service provides cutting, colouring, and setting services.

A professional podiatrist visits twice monthly to help maintain good feet health and well-being.

For some much-deserved pampering, a beauty therapist gives regular consultations at Chatsford on an appointment basis.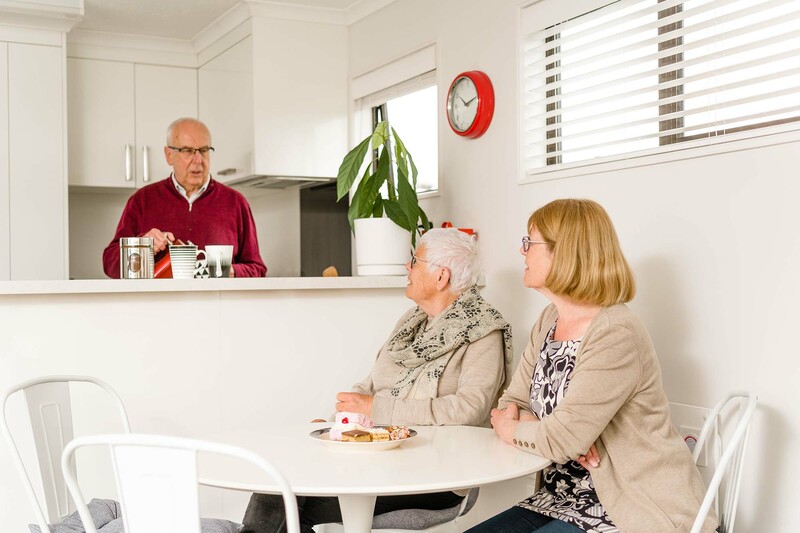 SERVICE
Support Services
A Work and Income New Zealand (WINZ) representative visits monthly to assist residents complete any paperwork or help or with any other Work and Income inquiries.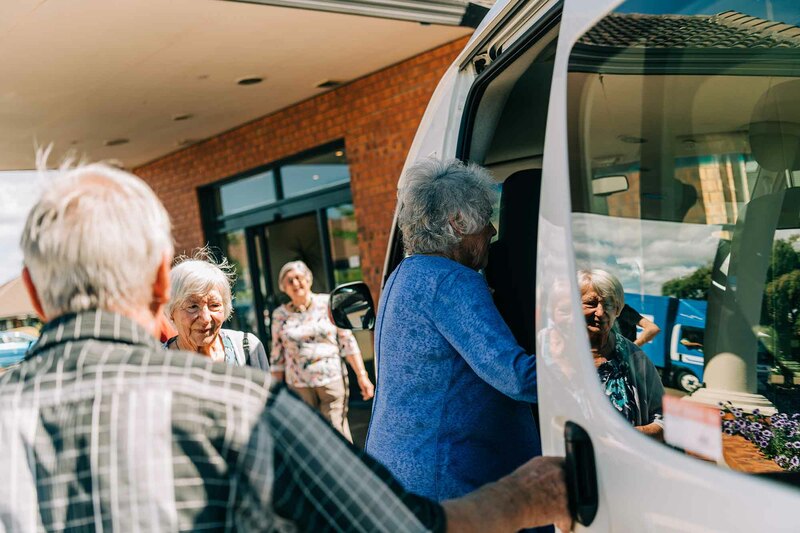 SERVICE
Transport
Many transport options are available on-site to help make your life easy. Our courtesy coach travels to and from the local Mosgiel shopping precinct daily from Monday to Friday (excluding public holidays).

A regular public bus service into Dunedin city is provided from a bus stop just along from our Glenbrook Drive entrance. The GoBus Service also has a bus stop just outside the Chatsford entrance on Doon Street. This stop is part of a 45-minute regular circuit that stops in several areas of Mosgiel.
Additional Care Services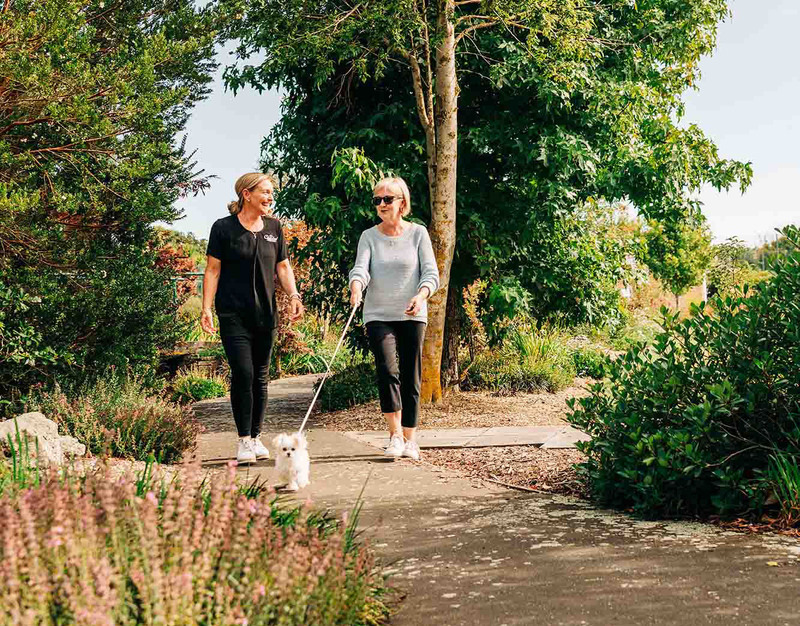 SERVICE
Full Hospitality Service Package
Chatsford residents can choose to receive the full or individual elements of our hospitality service package. This includes meal service, housekeeping services (for example, laundry service, and housecleaning service), and for occasional days of illness, there is personal assistance available at the push of a button.

Each of these services will involve an additional cost, and these are detailed in our Disclosure Statement.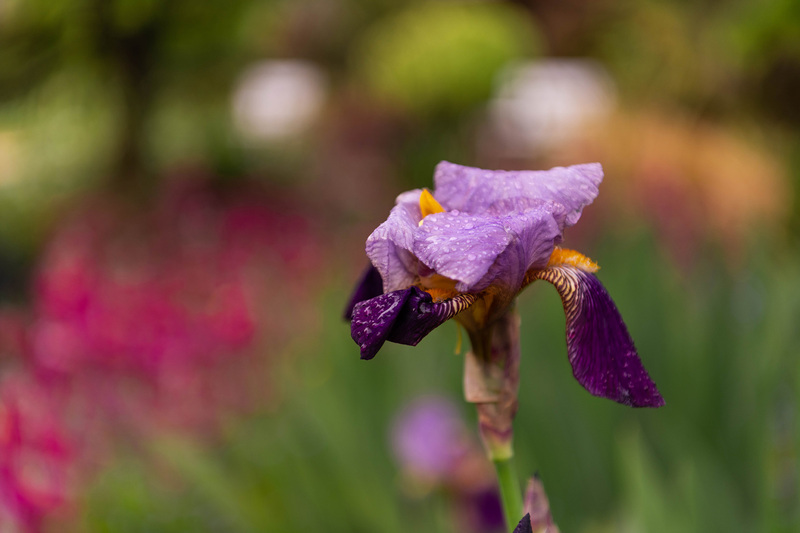 SERVICE
Residential Care Services
If a resident of Chatsford requires long-term residential care, they are assured of priority access to the Birchleigh Residential Care Centre.

Birchleigh provides specialist rest homes, dementia, and long-stay hospital-level care. Access to Birchleigh is always dependent on a room being available with the appropriate level of care required.
Contact
Contact
Contact
Contact
Contact
Contact
Contact
Contact
Contact
Contact
Contact
Contact
Contact
Contact
Contact
Contact
Contact
Contact
Contact
Contact
Located within easy access to Mosgiel, and a comfortable 15-minute commute to Dunedin city.