Rhythm Of Life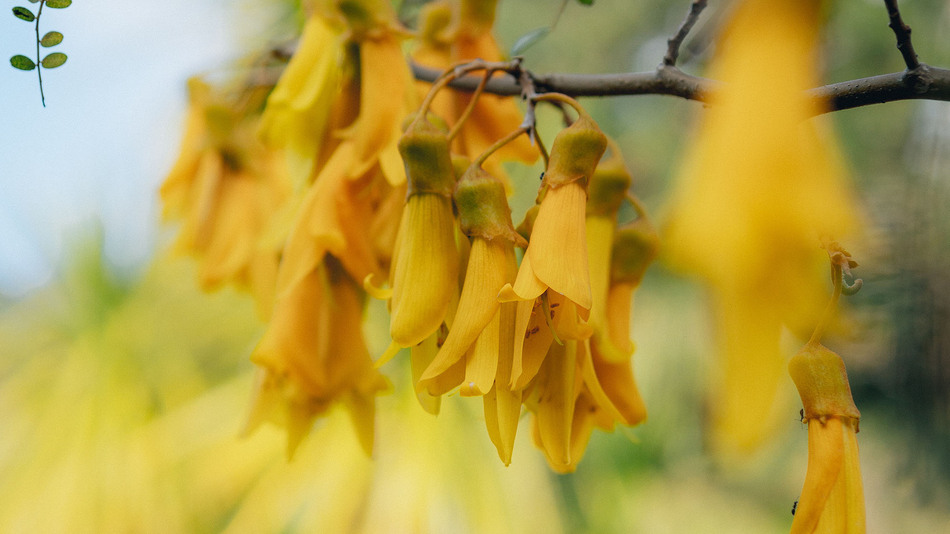 A poem created by one of our residents Lynn Rogers (Written just after her arrival at Chatsford in October 2020)
A poem created by one of our residents Lynn Rogers
(Written just after her arrival at Chatsford in October 2020)
The headlines are grim
Covid dominates the news
Outside a commotion attracts my attention
Squawking beaks in the tangled Jasmine
Jostle for position as wriggling morsels arrive.
A Kowhai, splendid in yellow, hosts a Tui
The unique repertoire familiar and comforting
Maybe I won't miss the garden.
A neighbour balanced with shopping steps from the lift I exchange my discoveries for this week's grocery specials. Peace and people, enhanced by nature
A perfect combination
I close the paper
My new life has begun.